Occasional parties
Family meetings, Jubilees, Birthdays, Name days at the restaurant of Best INN*** Hotel

.
We are pleased to organize baptism, name day, birthday or corporate events. We guarantee the highest quality of services, delicious menu, professional service and a great atmosphere.
We cordially invite all of you to organize important family events at the Hotel *** Best INN Restaurant.
During occasional parties – at the customer's request, in the immediate vicinity of the restaurant, we set up a baby's corner and we provide a mini playground in our garden. The offer is complemented by a professional decoration of the room made by Kwiaciarnia Błękitka and a free car park.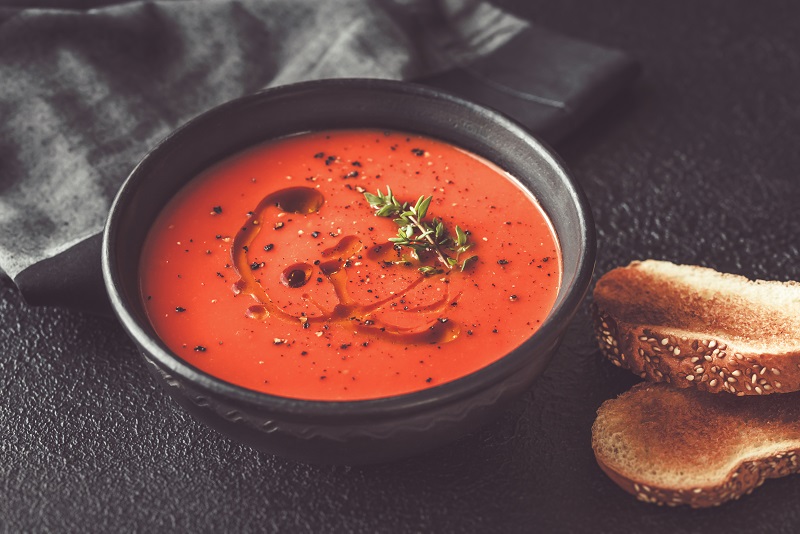 Menu
Suops
Chicken soup with noodles or dumplings

Creamy  t

omato-pepper soup
Creamy boletus soup
Creamy Mushroom Soup
Creamy Asparagus Soup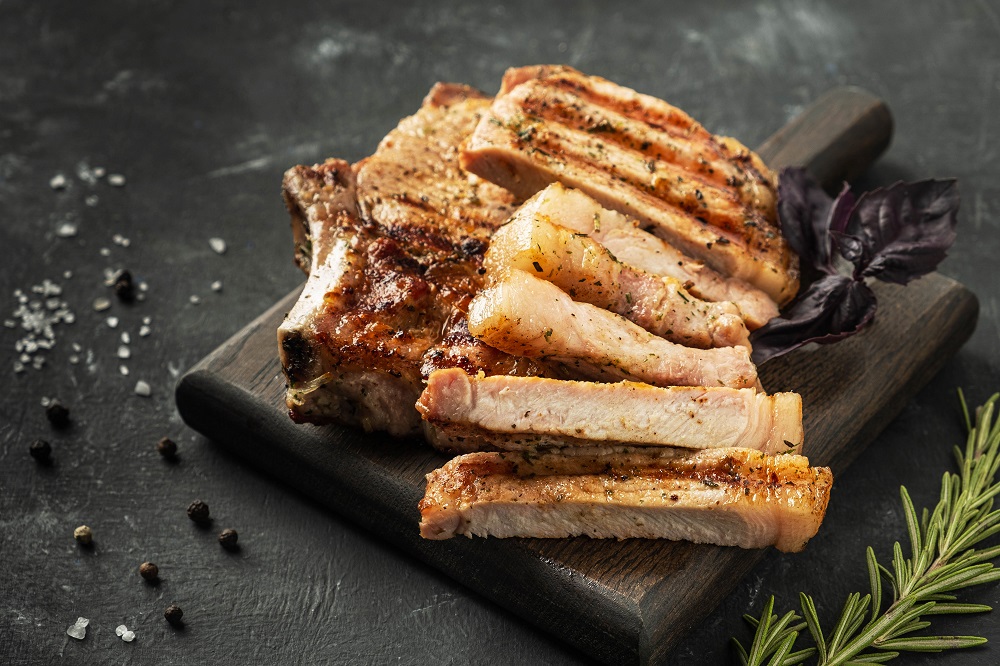 Menu
Main dishes to choose from
Beef roulade

Pork envelope with feta cheese and mushrooms

De volaille
Pork chop

Duck's thigh

Peasant pork chop

Pork neck with plum in sauce

Stuffed pepper

Stuffed chicken leg
Salmon or zander in a leek sauce

Trout with almonds

Chicken cutlet

Pork tenderloin in mushroom sauce

Chicken roulade with mushrooms and cheese

Chicken breast stuffed with spinach

Boiled chicken breast with spinach and dill sauce

Traditional pork chop in golden coating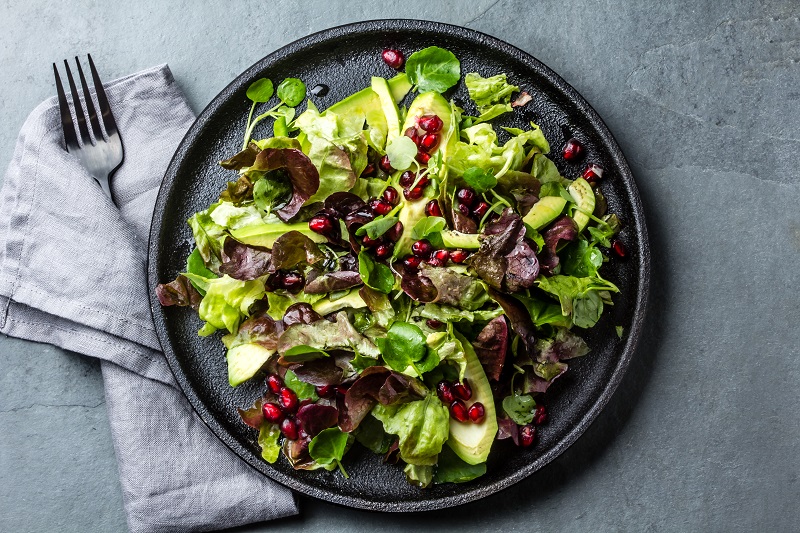 Menu
Other – to choose from
Boiled potatoes with dill

Fries
Potato croquettes

Potato slices

Potato quarters

Bunch of fresh salads

Cold or warm beets

Peas with carrot

Fried cabbage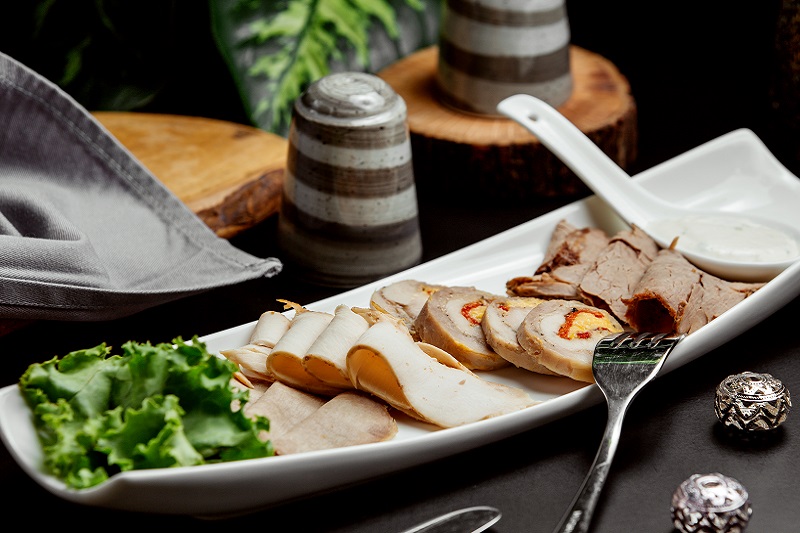 Menu
Cold appetizers to choose from
Beef tartare
Cold cuts and cheese platte
Greek salad with vinaigrette sauce
Ruthenian ham
Ham with asparagus
Vegetable Salad
Trout in the jelly
Greek-style fish
Japanese fish
Herring in oil
Turkey in Malaga
Pork neck in tartar sauce
Pate
Pork and chicken jelly mix
Poultry jelly
Gyros salad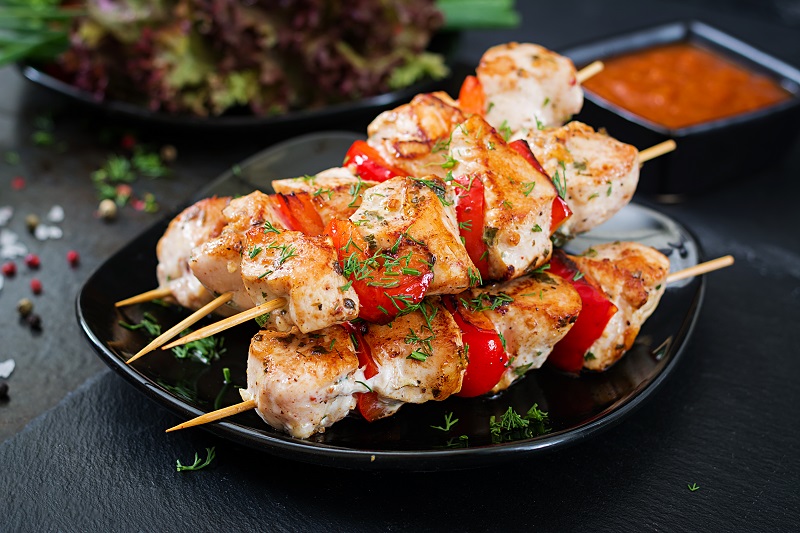 Menu
Hot appetizers to choose from
Red borscht with dumplings or a
patty
Sour soup
Beef guts
Hunter's stew
Pork knuckles on cabbage
Poultry skewers
Stuffed mushrooms
Our offer and contact details
Reservations and other information.