Pizzeria Belladona
On the occasion of the 100th anniversary of KS Gwiazda, when you buy any large pizza, you will get the second one for free

.

You can place orders by calling 695 777 327. Promotion for the password: GWIAZDA100
Celebrating together
You can place orders by calling 695 777 327. Promotion for the password: GWIAZDA100
 In connection with the corona virus epidemic, we deliver the ordered dishes straight to your door. You can also order and pick up in person.
This week we have opened a pizzeria "Bella Donna", we offer pizzas and a menu of Polish cuisine. We accept orders by phone
Pizzeria Belladona
Pizza of the day" a'la kebab"
(cheese, chicken ala gyro, iceberg lettuce, cucumber, tomato)
size 30 cm – 22 zł
size 36 cm – 30 zł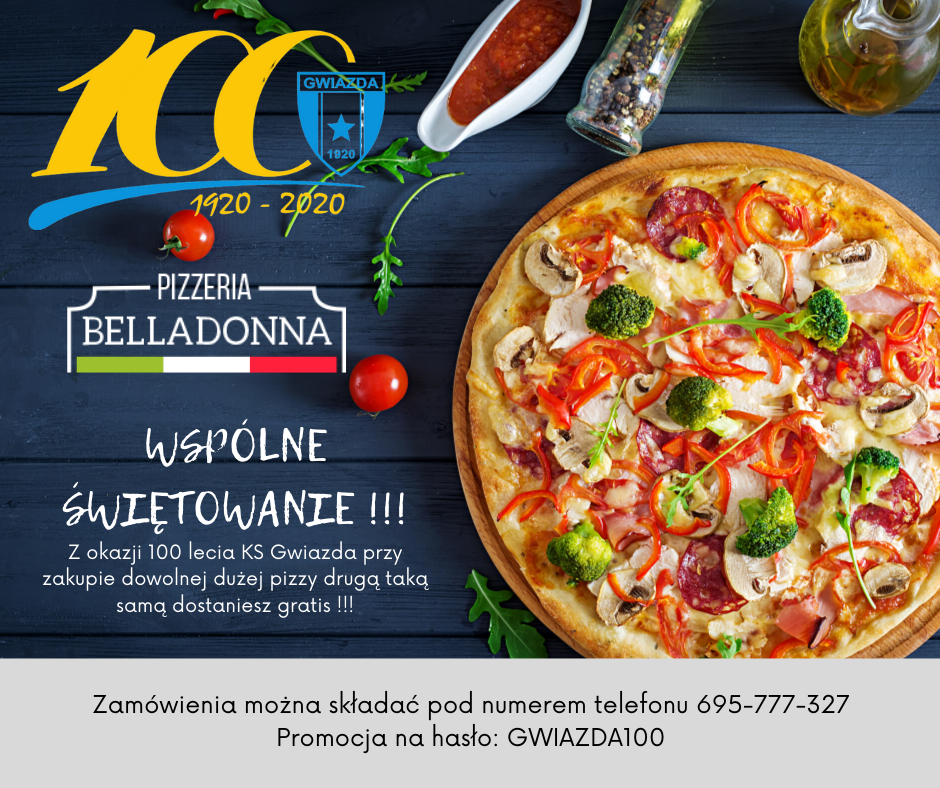 Polish cuisine menu
Best INN*** Hotel and Restaurant with delivery to your home
We accept orders every day from 12.00 to 21.00
Delivery: Pawłówek oraz dzielnice Bydgoszczy: Miedzyń, Prądy, Wilczak, Błonie,
Gmina Białe Błota, sołectwa:  Lisi Ogon, Łochowo, Łochowice, Białe Błota, Kruszyn Krajeński, Murowaniec, Ciele, Zielonka,
For orders over PLN 75 free delivery, orders over PLN 100 1 liter of drink for free
The cost of delivery – 5 zł, over 10 km – 10 zł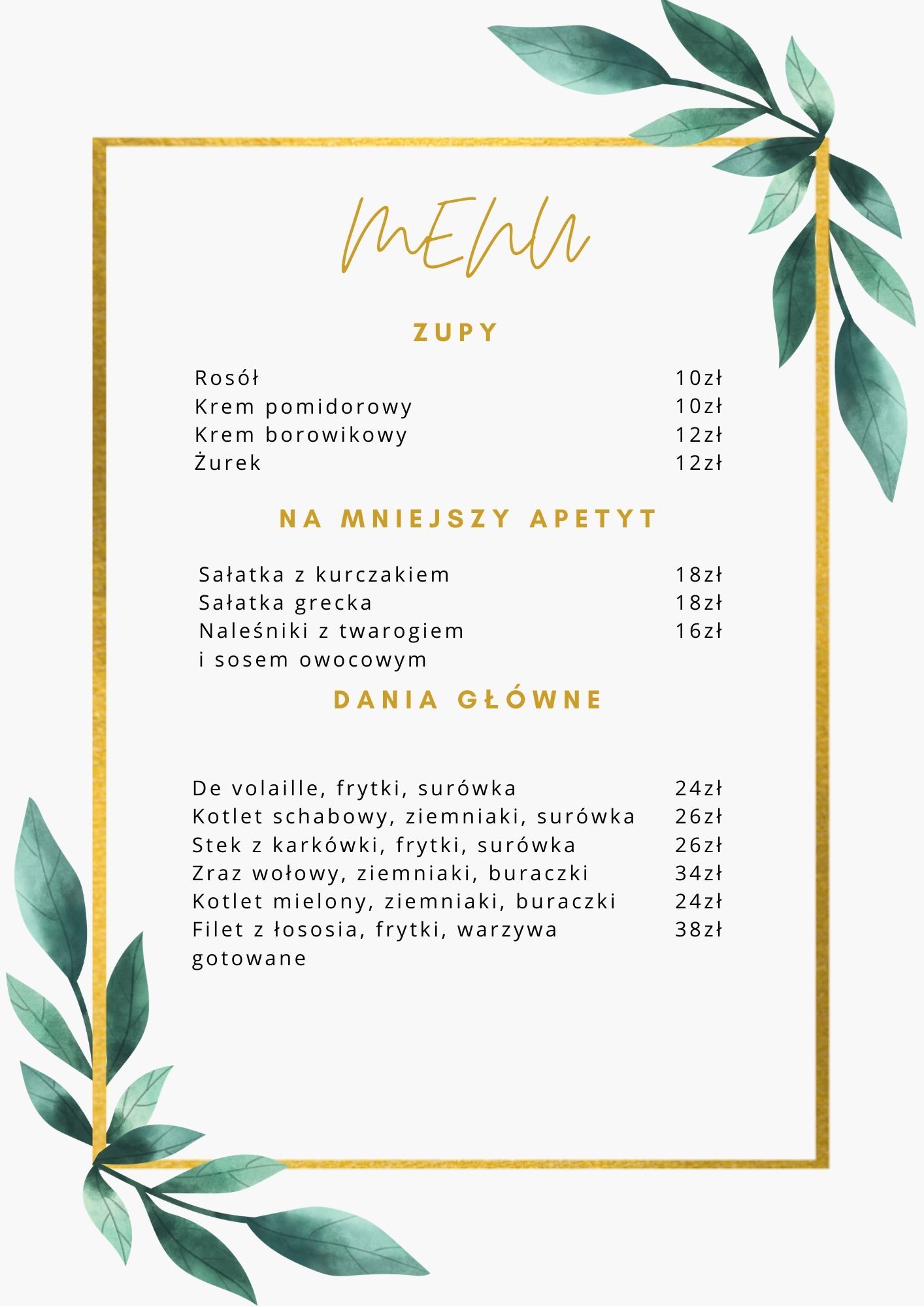 Restaurant of Best INN Hotel
Menu for the current week

.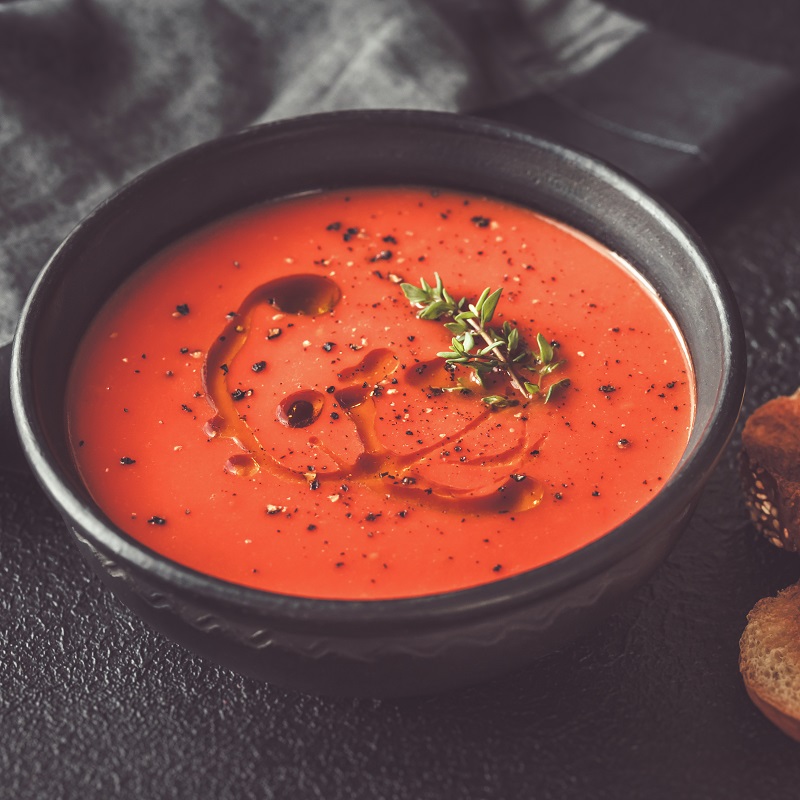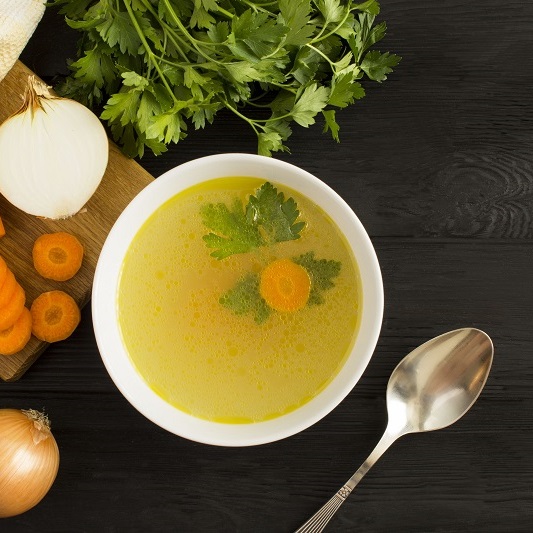 Chicken noodle soup 10 zł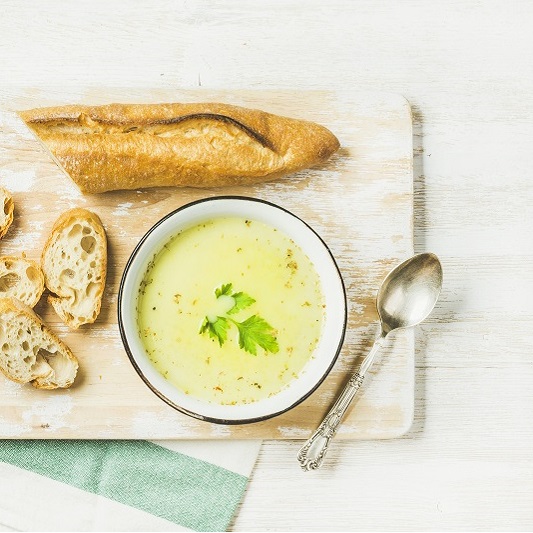 Sour rye soup with sausage 12 zł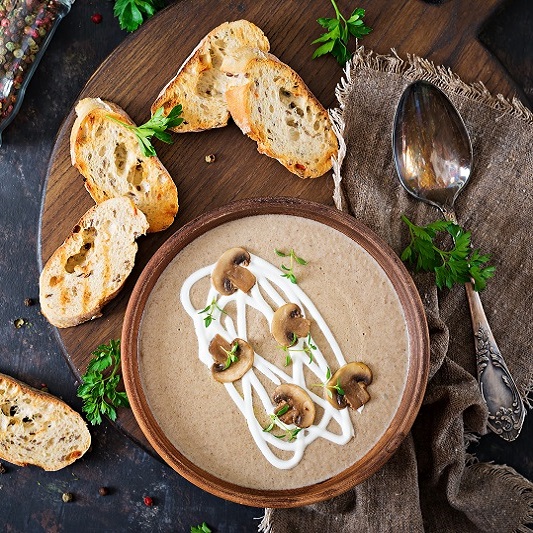 Creamy boletus soup 12 zł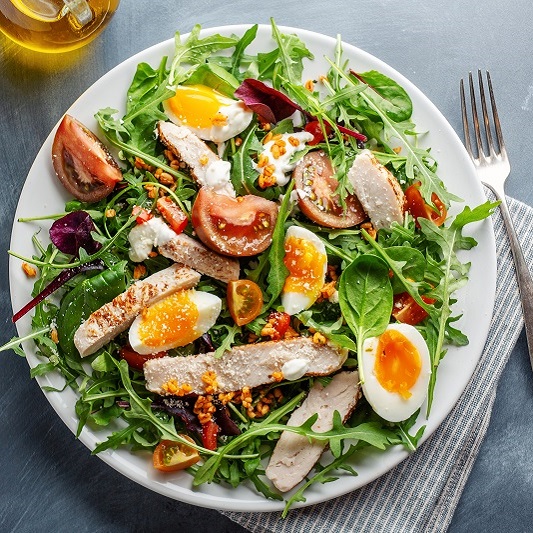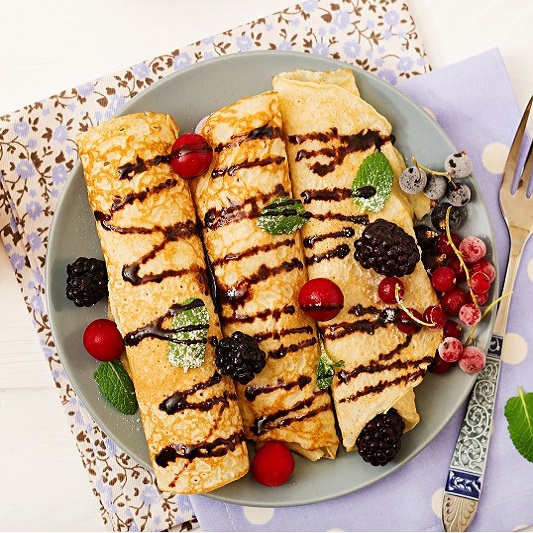 Pancakes with curd cheese and fruit sauce 16 zł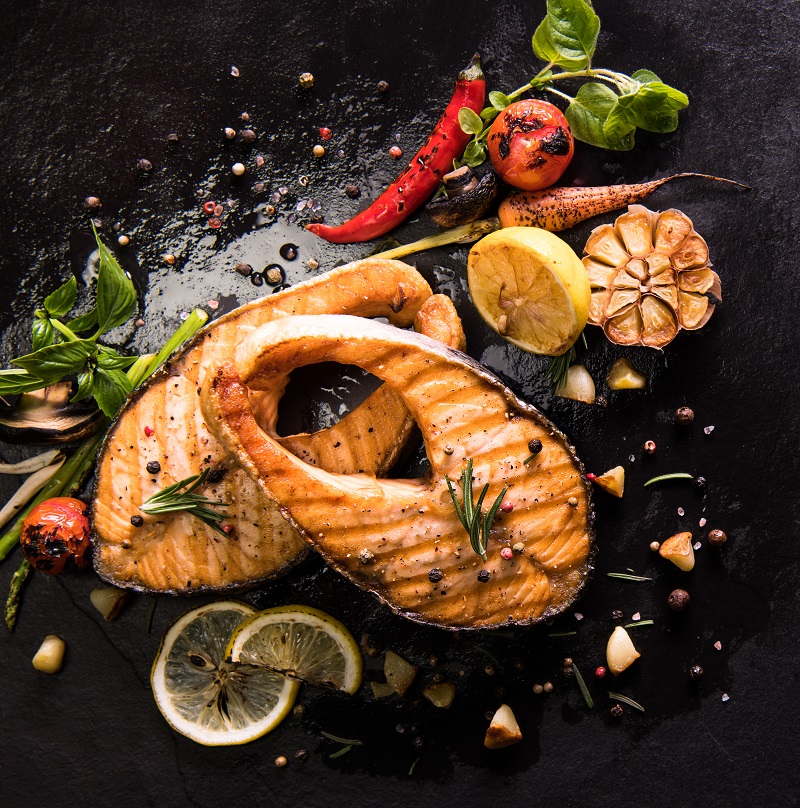 Salmon fillet, fries, cooked vegetables 38 zł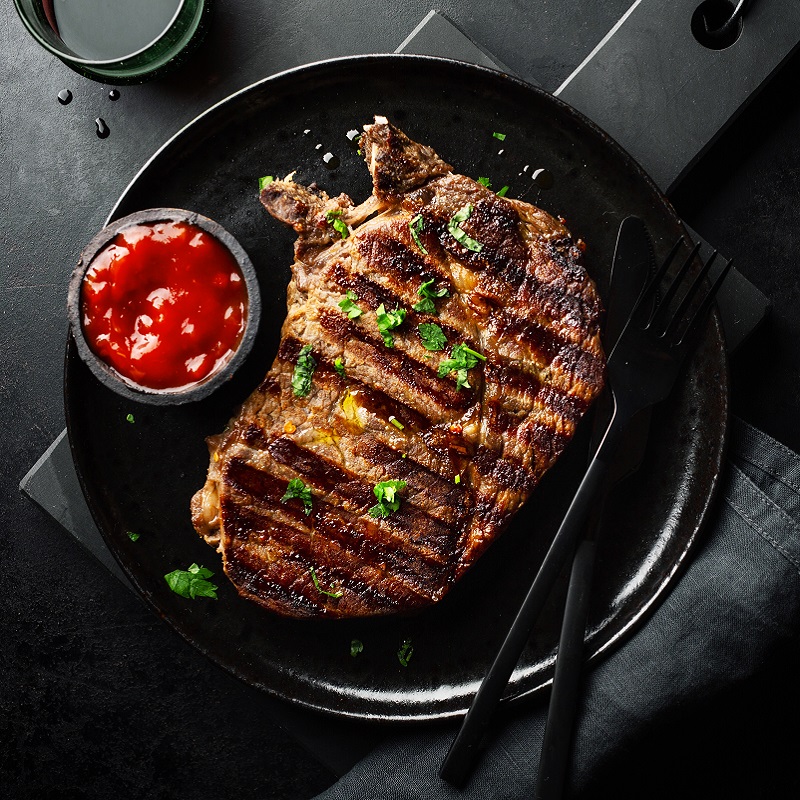 Shoulder steak, potatoes, beets 26 zł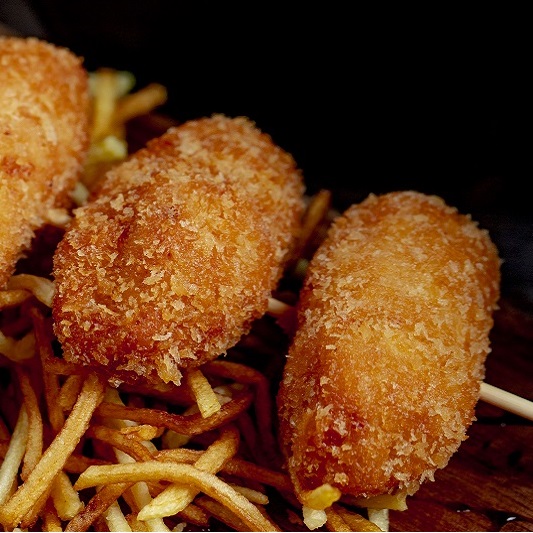 De volaile, fries, salad 24 zł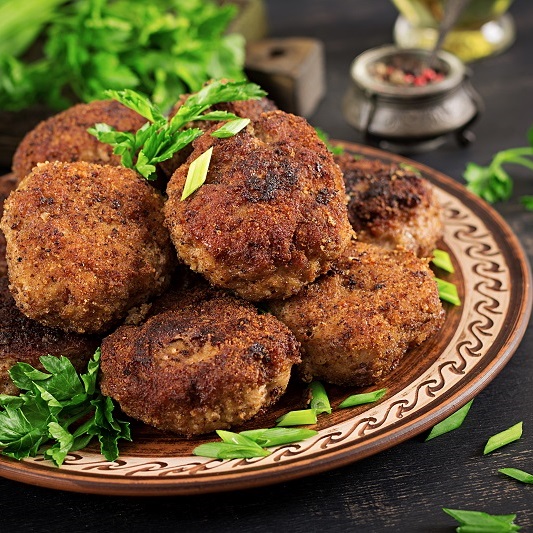 Meat loaf, potatoes, beets 24 zł
Beef roulade, potatoes, beets 34 zł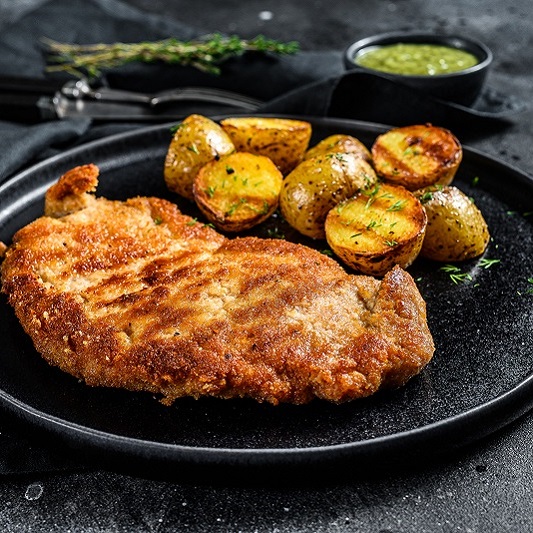 Pork chop, potatoes, salad 26 zł
Coronavirus
We implement contactless delivery
How does the non-contact delivery of my order work?
If you choose the online payment method, your order will be delivered without any physical contact. This means the supplier will place the bag in front of your door. He will then ring your doorbell, walk away from your door and wait for you to pick up your order.
What if I want to pay by cash?
Prepare the deducted amount no problem. however, to avoid physical contact with our suppliers, we encourage you to choose an online payment method. This will increase the safety of customers and suppliers.
Will my order be left unattended?
Your order will not be left unattended at any time. Our supplier is instructed to place the order in front of your door, ring the doorbell, and then walk away. The supplier will wait for you to collect your order to make sure it arrives safely.
I don't want my food to lie on the ground
We follow strict hygiene rules when it comes to food delivery. Therefore, your food will not come into direct contact with the ground. We encourage you to check the delivery tracking options in the app to know exactly when your food will be delivered and to pick it up as soon as you hear the doorbell. Couriers are asked to place the delivery bag in front of the door, ring the doorbell, and step away from the door. The courier will wait for you to collect your order to make sure it arrives safely.
Under what circumstances will we stop deliveries?
The safety of our customers and couriers is of the utmost importance to us. We constantly monitor developments and take the recommended precautionary measures that apply to all citizens. We are following the recommendations of the authorities and will take appropriate action if these guidelines change.
Once the corovavirus has passed
A visit to the hotel restaurant provides our guests with an unforgettable experience.
It is worth immersing yourself in the richness of flavors and aromas that we offer to get to know the amazing atmosphere of this place. Creating exquisite meals is an art, and our Chef has mastered it to perfection. The kitchen at the Best INN *** Hotel Restaurant is a combination of light, interestingly composed dishes, many fresh herbs and vegetables.
The combined flavors of Polish cuisine with the novelties of European cuisine create a unique flavor that will touch the most demanding palates. The taste and smell, as well as the appearance of the dishes, are the key to success when organizing family events and company meetings.
We also took care of the comfortable and cozy interior of the restaurant. Fresh flower arrangements, which are always present on our tables, a bar designed in the German style, where it is great to taste delicious regional beers from the local Krajan Brewery – make everyone find a place for themselves and spend pleasant moments with family, friends or fruitful business conversation.
We also take care of the smallest details when organizing larger meetings. We also help in making decisions so that the party is a pleasure for everyone – guests and hosts. We make every effort to ensure that guests have fond memories of the Best INN Hotel Restaurant. We are happy when customers come back to us – this is proof that it is worth inviting your guests to the "Best INN *** Hotel".
Our Dear Guests!
As we prepare our dishes using fresh ingredients on a regular basis, please be patient while waiting for their implementation, and we guarantee that you will be fully satisfied.
We invite you to familiarize yourself with our menu and photo gallery.
The restaurant of the Best INN *** Hotel is open daily from 12:00 to 22:00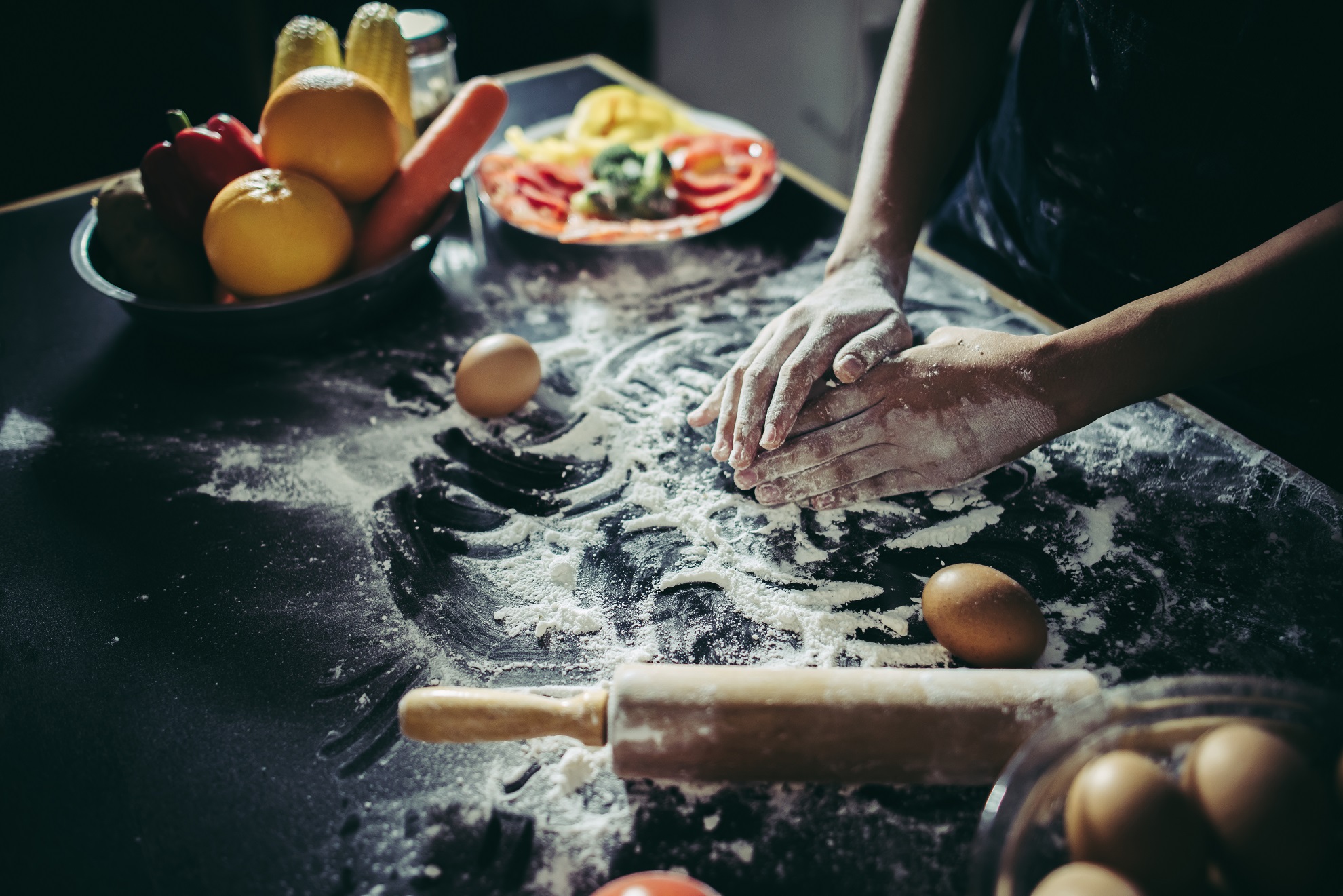 Our offer and contact details
Reservations and other information.