Accommodation in Bydgoszcz – Best INN*** Hotel
Communion receptions
Forest surroundings, lots of greenery and a garden full of attractions for children
Funerals
Last farewell and organization of the meeting.
Corporate events
Accommodation, catering and entertainment
Restaurant
Main courses, snacks, pizza.
We organized a wedding at the hotel. I must say that both us and the guests were very impressed. Food, room, service. Everything for 5+ will be an unforgettable evening for us for the rest of our lives.
– Guest of Best INN*** Hotel
An ideal place for special events. Very nice and open-minded owners, great cuisine and smiling staff
– Guest of Best INN*** Hotel
A very good place to relax. A great place to prepare any family events. Professional approach to the client. Delicious cuisine. Has meals for vegans.
– Guest of Best INN*** Hotel
Wedding in Best INN*** Hotel
Weddings and other celebrations
A beautifully decorated garden, surrounding forest, delicious cuisine and professional service make the Best Inn Hotel the perfect place to organize your own wedding reception.
The whole is complemented by a spacious and elegantly furnished room that can comfortably accommodate over 100 people. For brides who organize a wedding party in our facility, we provide full table and room decoration. On request, we can also prepare decorations in the church, wedding bouquets or gifts for wedding guests. Thanks to our many years of experience in organizing events, we provide you with the highest quality services.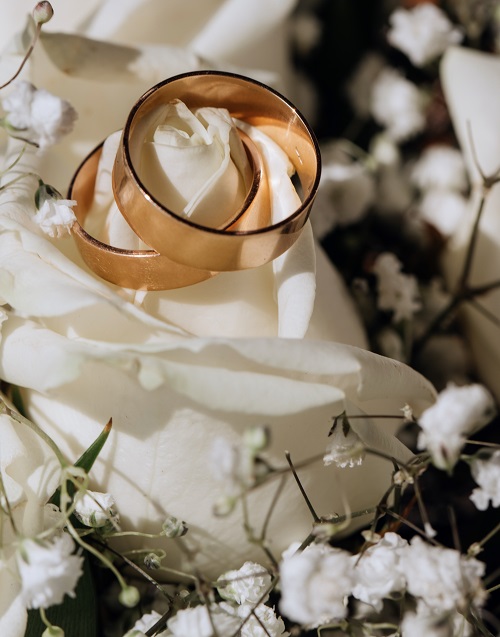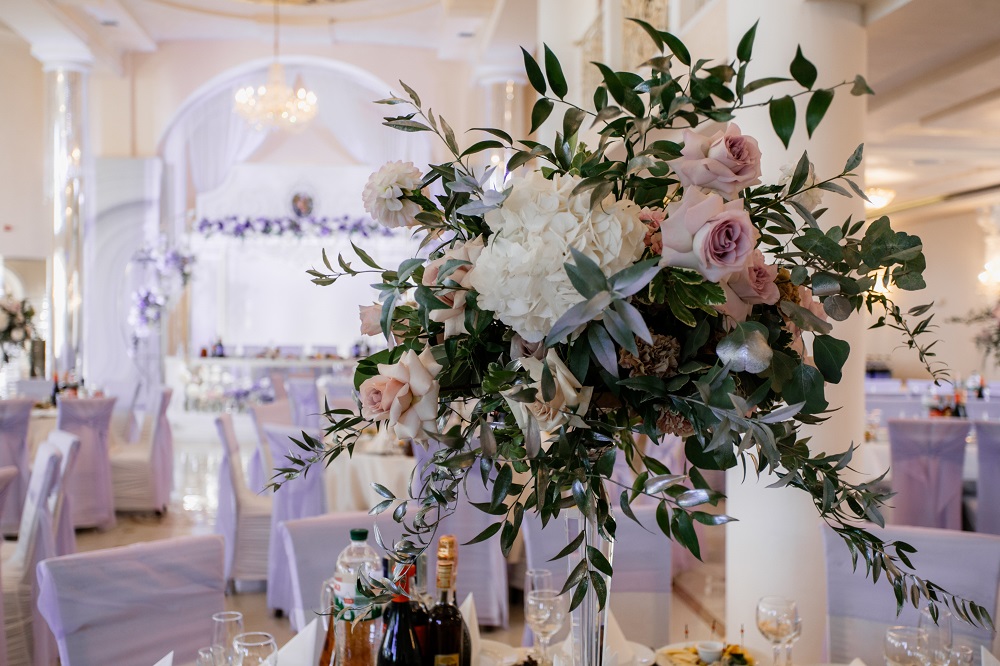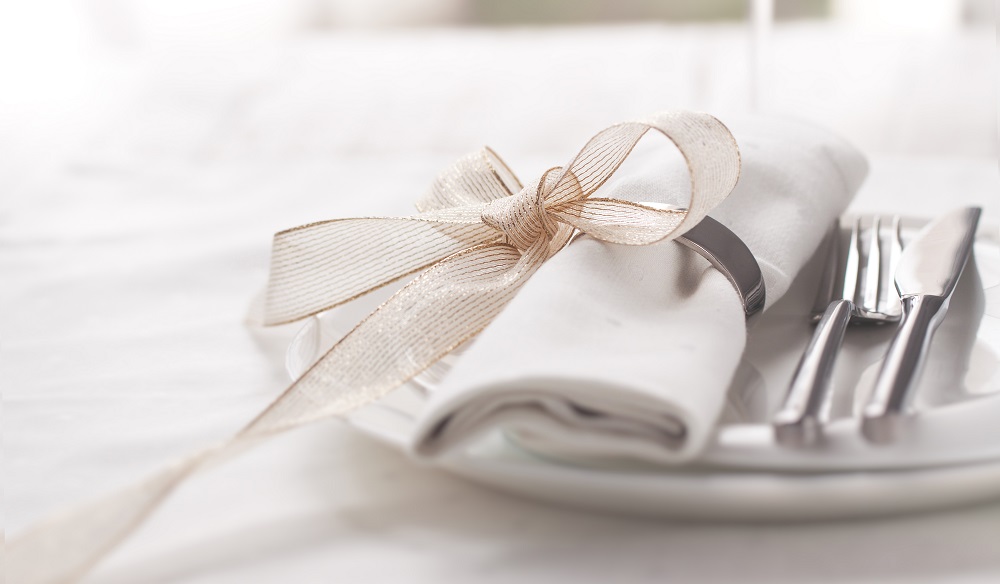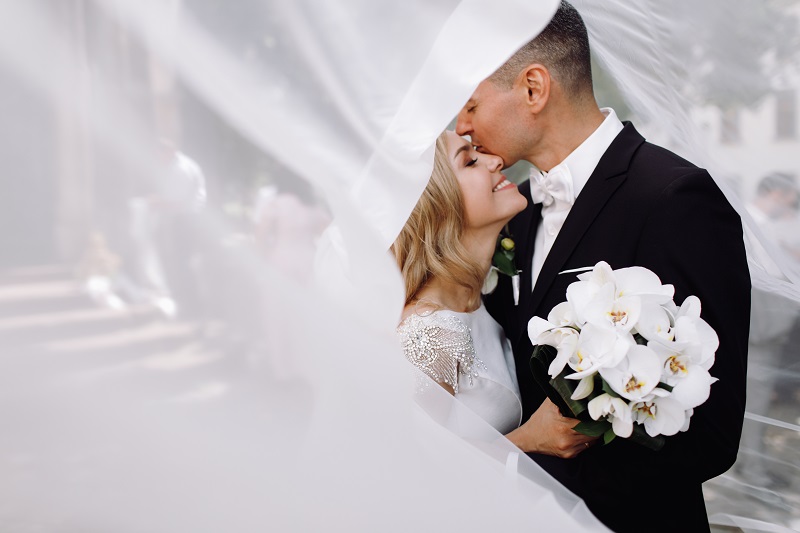 Crystal Hall "Blue Almonds"
Prom Night in
Best INN*** Hotel.
To meet the expectations of young people and educators, we present an offer of a prom in the new Crystal Hall "Blue Almonds".
We propose a modern menu that will surely appeal to the tastes of demanding young people.
There will also be traditional dishes so that everyone can find something for themselves. The new Crystal Hall "Blue Almonds" of the Best INN hotel has a capacity of up to 400 people.
The price includes room decoration with balloons, streamers and live flowers in the colors chosen by the youth, a symbolic glass of champagne to start the event (in the case of minors - non-alcoholic champagne).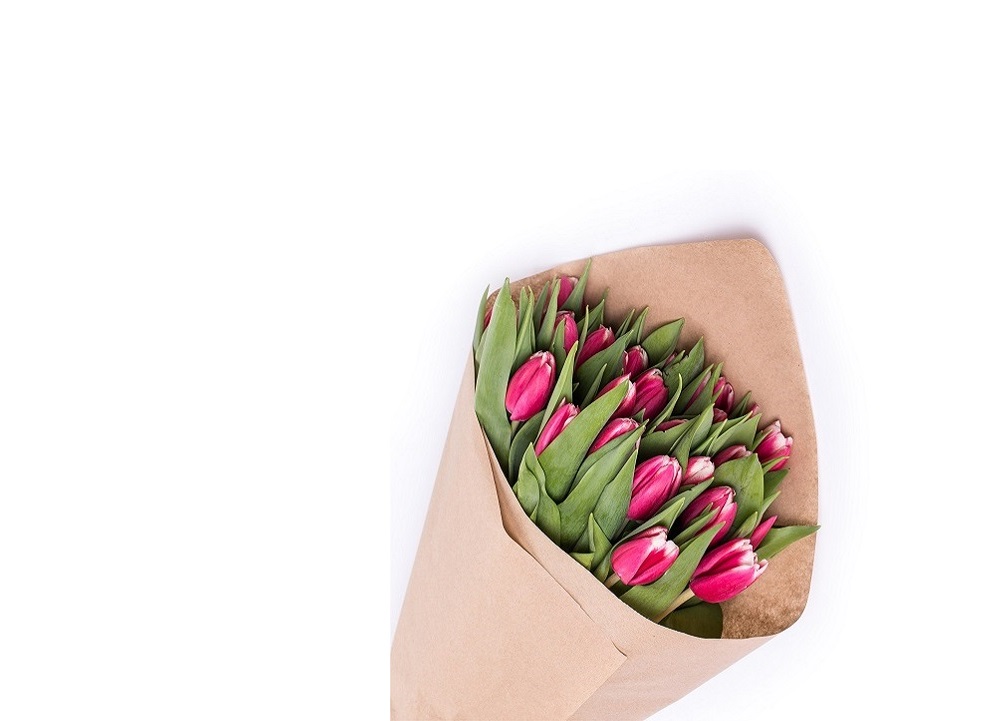 Restaurant at the Best INN*** Hotel
A beautiful birthday trip at the Best INN*** Hotel

.

 We organize family and occasional meetings, the restaurant specializes in Polish cuisine. We have three atmospheric restaurant rooms for our guests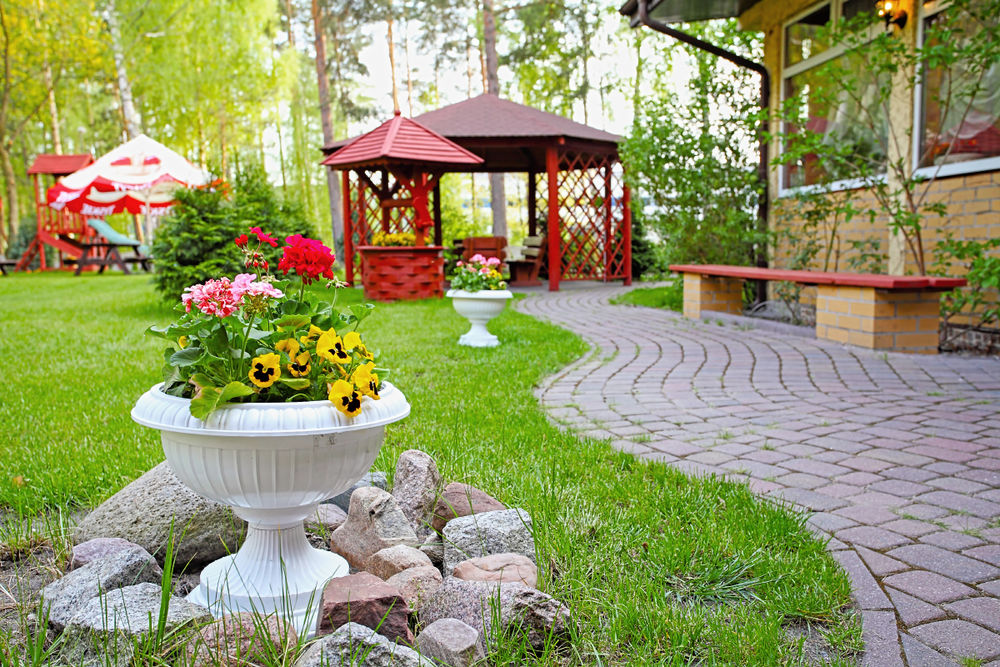 Celebrations, decorations and our guests