Summer sport camp
We cordially invite you to the Best INN *** Hotel in Bydgoszcz for your summer sports camp. We still have available dates in July and August 2020.
The cost of the camp is 125 zł/ person. The price includes accommodation, three meals plus afternoon tea in the form of a buffet, two training sessions on a full-size grass pitch, transfers to the pitches

.
The surrounding forests and lakes will provide a holiday atmosphere and will allow for the introduction of comprehensive training for young athletes.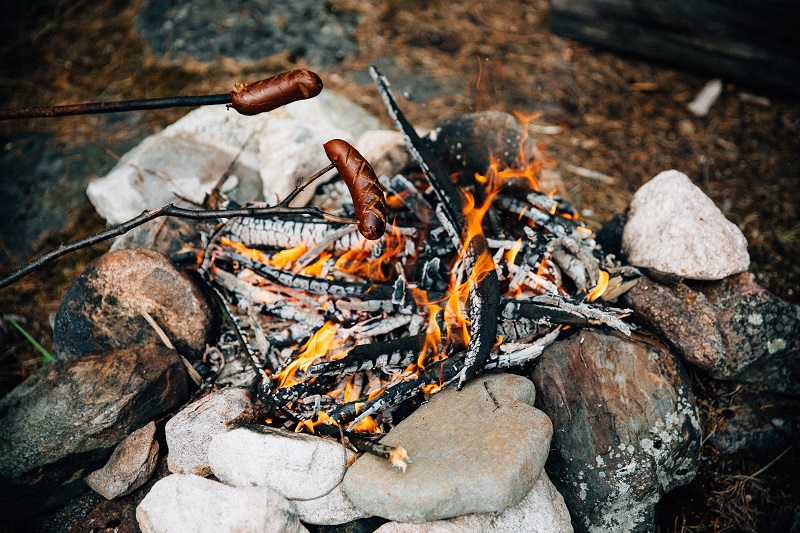 Summer sport camp
The offer includes
:
accommodation in double and triple rooms with bathroom

3 main meals (buffet breakfast, two-course lunch, buffet dinner) plus afternoon tea

2 training units – a grass field, artificial turf training takes place at the facilities (Gwiazda Bydgoszcz)

the possibility of organizing sparring with the teams currently staying in the resort or with the surrounding teams such as: Zawisza Bydgoszcz, Gwiazda Bydgoszcz, Polonia Bydgoszcz

conference room for check-in and check-out

for each team we organize sausages and potatoes baking by the fire in the company of a local storyteller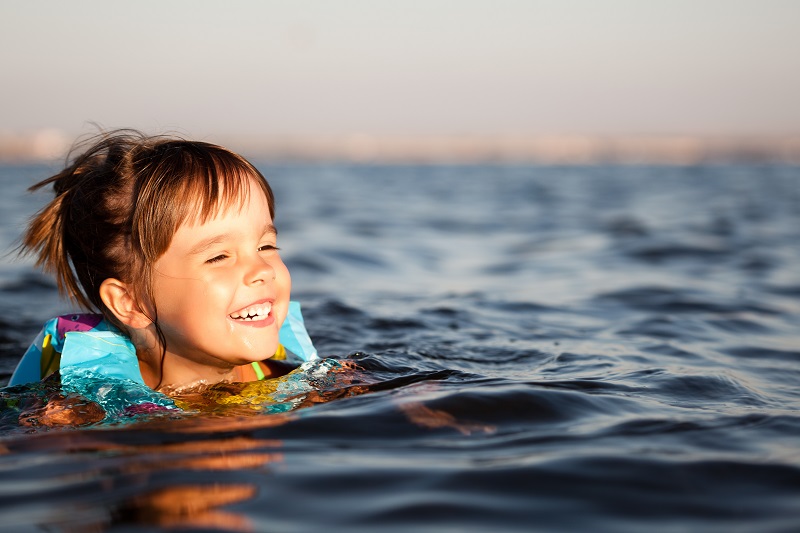 Summer sport camp
Additional option:
 A trip to Biskupin by narrow-gauge railway from Żnin via Venice
A trip to Gniezno – visiting the Gniezno cathedral and the museum of the first Piasts,
Trip to Rogów – dinosaur park
A trip to Wąsosz for a swimming pool combined with a bonfire and baking sausages
A trip to Toruń
A trip to Bydgoszcz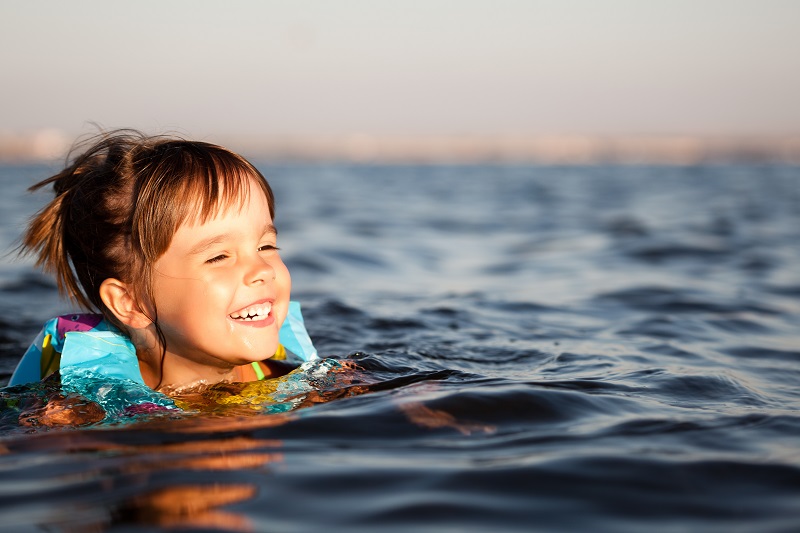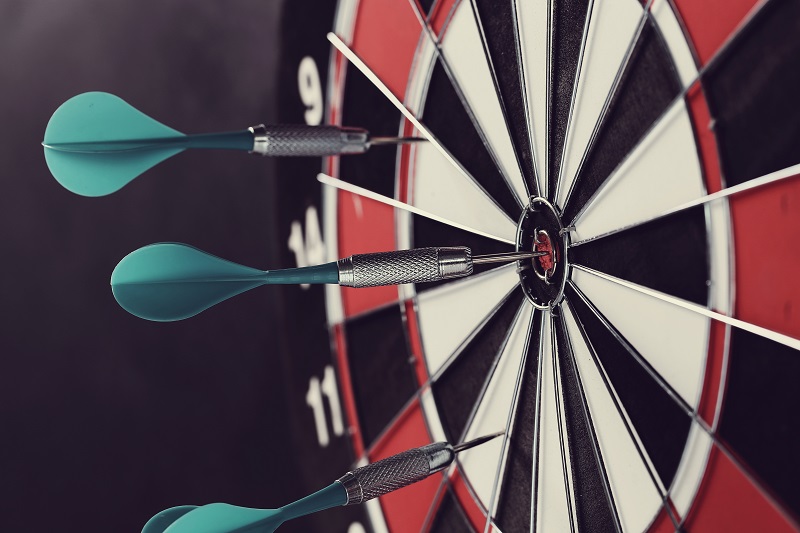 Summer sport camp
Details:
 Medical care is provided by the City Hospital in Bydgoszcz located – 7 km from the Hotel, Health Center in Bialych Bloty located – 2 km

One gatis guardian for 15 participants

Check-in room included

In case of bad weather, we offer additional activities: ping pong, darts, chess, cards, billiards, xbox console, table football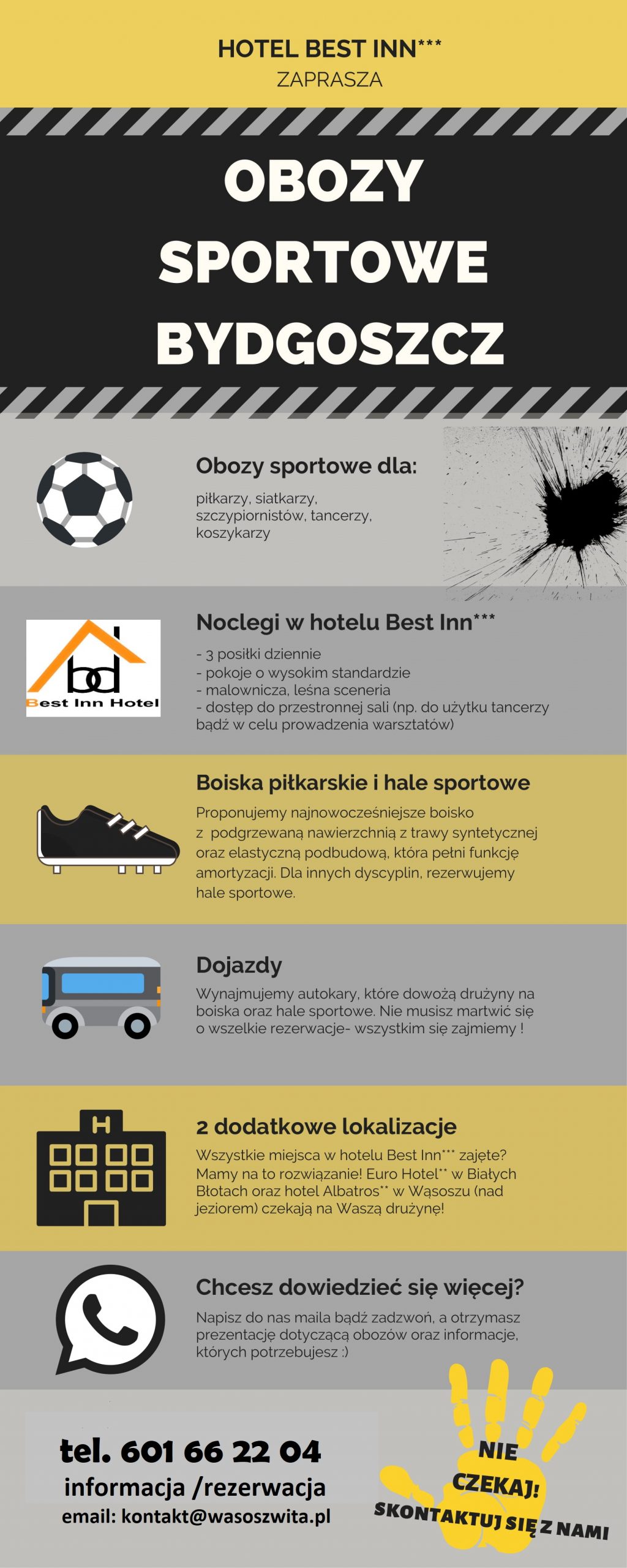 Our offer and contact details
Reservations and other information.