Corporate events – outdoor and integration events
Best INN*** Hotel & Restaurant provides comprehensive services related to the organization, coordination and design of various types of events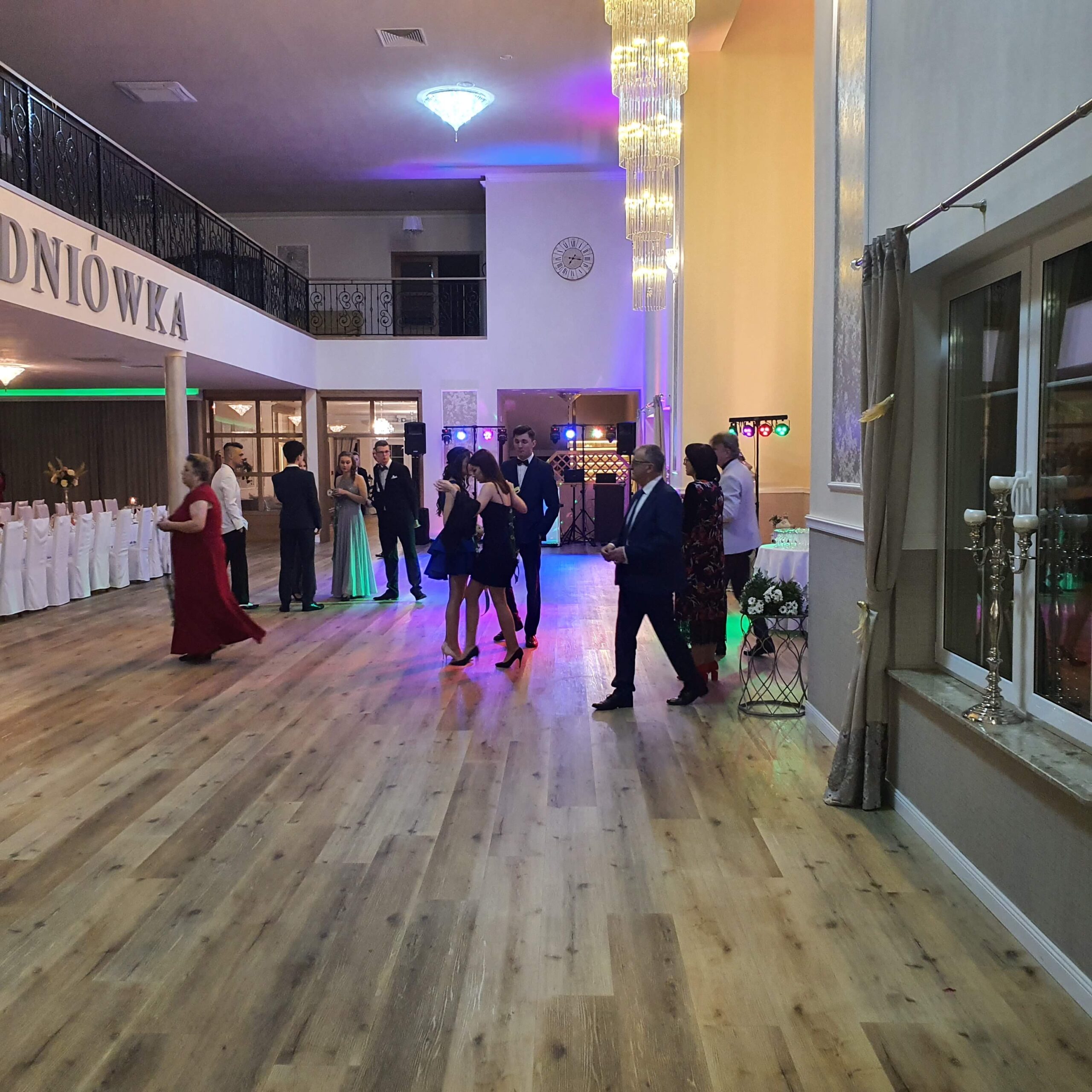 Youth events: proms, parties, komersy, balls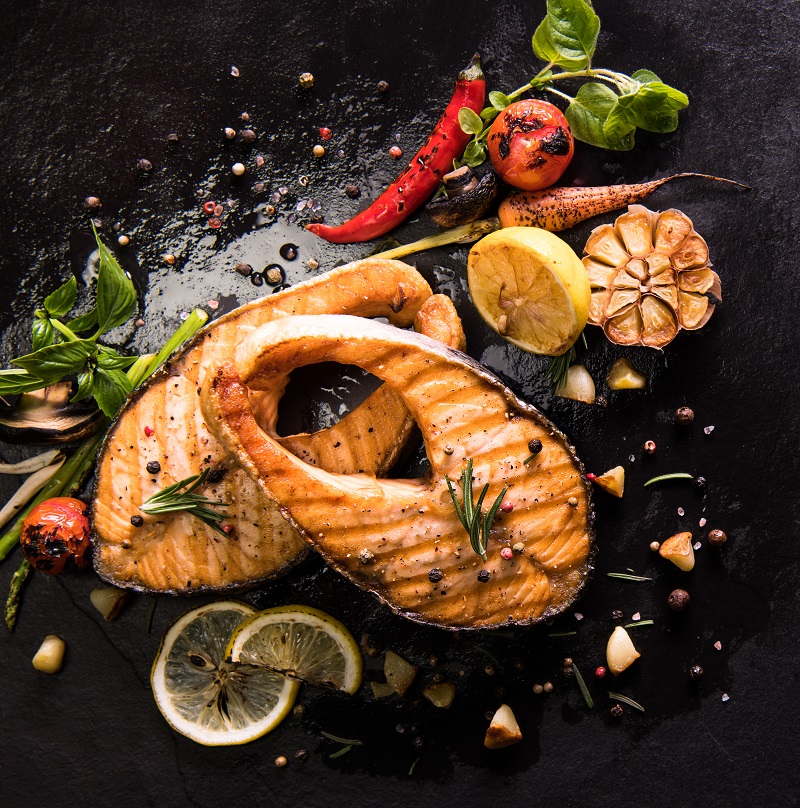 We propose a modern menu that will surely appeal to the tastes of demanding young people. There will also be traditional dishes so that everyone can find something for themselves.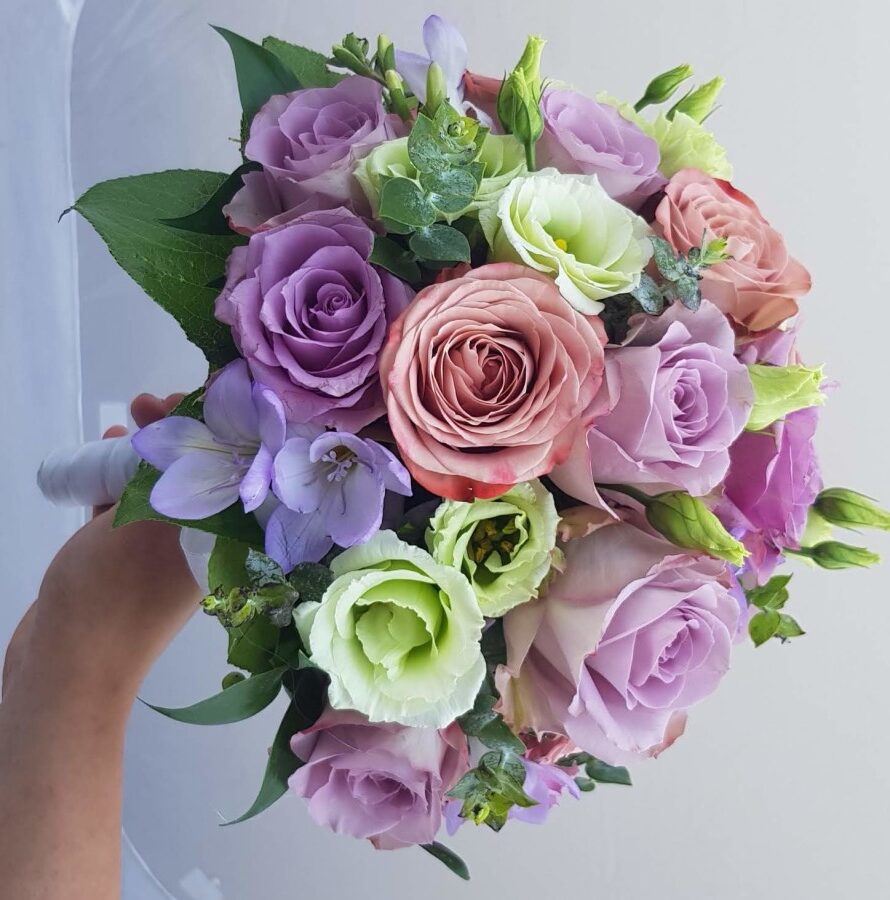 Thematic events: stylized according to the idea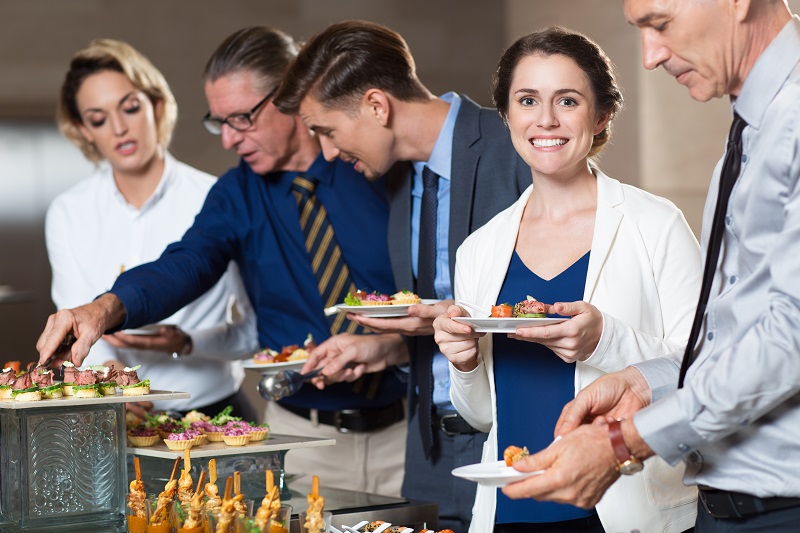 Our advantage is the perfect location in Bydgoszcz. At the Bydgoszcz bypass DKn 10 and 5. It is very easy to reach us and at the same time it is difficult to sneak out of the event or training to the city. The forest surroundings and our garden allow you to quickly relax and regenerate during breaks in training.
We advise you at every stage of the planned project, suggesting and adjusting the optimal course of the event to the budget possibilities.
We have a summer stage, a bonfire place, a banquet tent, which allows you to conduct outdoor training and integration events.
We have 200 hotel spaces, 200 parking spaces
Our offer and contact details
Reservations and other information.