Weddings
in Best INN*** Hotel.
Organization of a wedding party
A beautifully decorated garden, surrounding forest, delicious cuisine and professional service make the Best Inn Hotel an ideal place to organize your own wedding reception. The whole is complemented by spacious and elegantly decorated two wedding halls, which can comfortably accommodate over 200 people.
For brides who choose our wedding halls, we provide full table and room decorations. On request, we can also prepare decorations in the church, wedding bouquets, or gifts for wedding guests. Our many years of experience in organizing events means that we provide you with the highest quality services.
Menu.
Food is the most important thing for most brides who organize their wedding with us. We provide our guests with a large selection of starters, soups, main courses, desserts and appetizers as well as high quality of their execution and serving. Our specialty is Polish cuisine, but we are not afraid of challenges and we also offer other flavors that are rare on a daily basis. On special request, we serve wedding guests a roasted piglet, roast turkey, a country table or a chocolate fountain.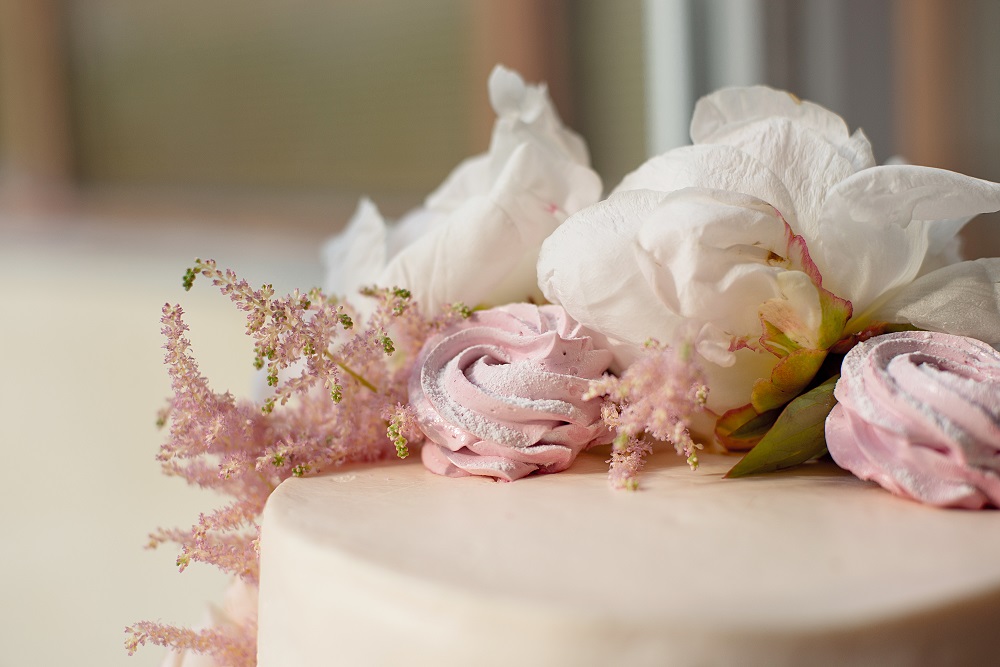 Information for visitors

.

There are two wedding halls in the Hotel *** Best INN. The restaurant room can accommodate up to 100 people. The new wedding hall "Blue Almonds" can accommodate up to 200 people. The choice is yours. There is only one wedding at a time. It is important to provide you with the highest quality of services.

It is best to start the wedding around 6pm to 4am. We serve meals smoothly so that the table is not empty. We start with lunch. After lunch there is a short break for the first dance. At this time, we prepare a coffee table with cake. After the coffee, we prepare ourselves for snacks. Cold appetizers are served systematically until the end of the wedding. Around 9 p.m. – 10 p.m. we can serve a roasted pig (as an attraction). Before midnight, there are the " caps " which are preceded by the ceremonial entrance of the wedding cake. (served coffee). Then we serve a warm dish, e.g. pork knuckles and shashliks or borscht with a patty. Continuation of cold snacks until the end of the wedding, until 4.00. Shortly before the end, a warm dinner, e.g. sour rye soup or tripe.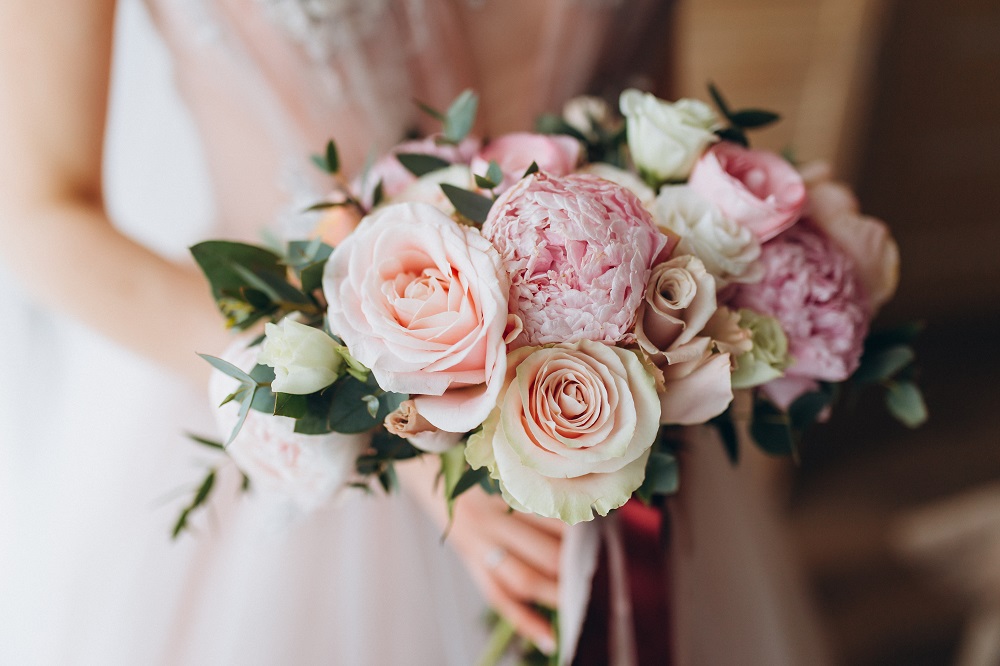 An after-party
After-party is a new decoration of the room (gastronomic napkins, replacement of tablecloths, candles). All dishes from the wedding are heated and served again. Additionally, we prepare one portion of the meat "fresh". Attention!!! We do not charge additional fees for "cork" etc.
Accommodations
Hotel *** Best INN offers 70 rooms in 1,2,3,4 person configuration for up to 200 people. Promotional price for accommodation for wedding guests PLN 60 per person, a suite for newlyweds for free.
Parking
Hotel *** Best INN has 120 parking spaces at your disposal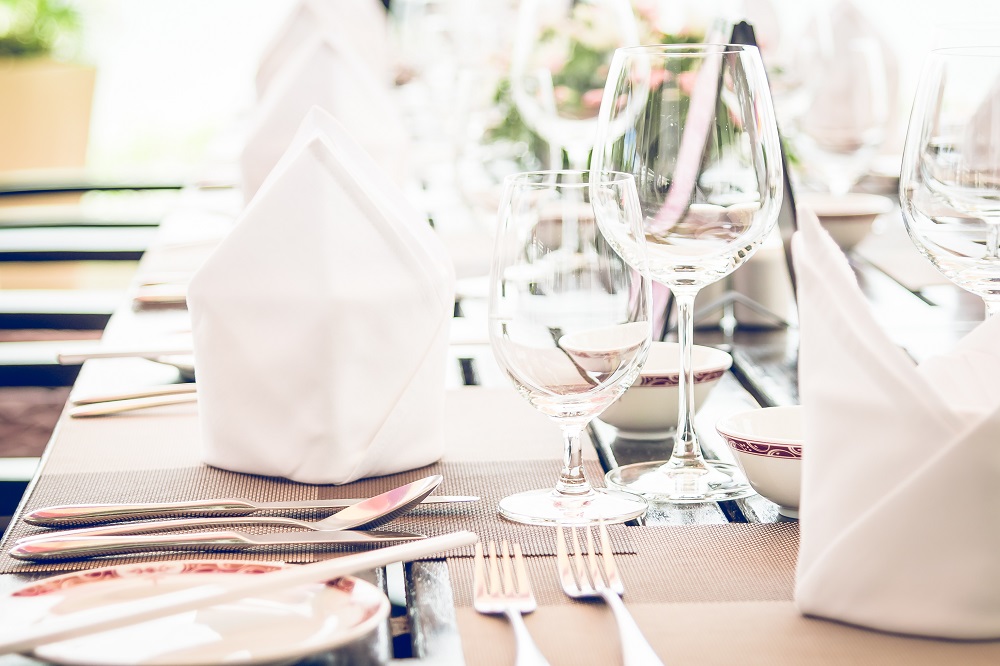 Wedding consultant
Arrange the details of the wedding party

.

Additional suggestions will be presented to you by our wedding consultant, Mrs. Beata, who is waiting for your questions by calling 605 688 328.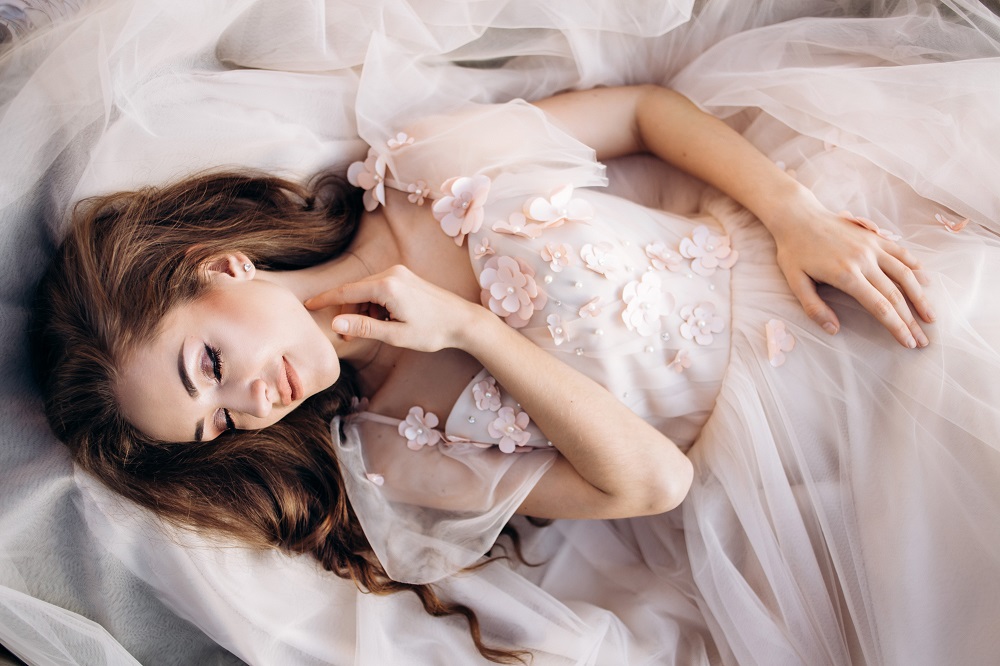 A wedding is the most important day in life for most brides, to be perfect and unforgettable. In order to make it more attractive, we can offer a magician's performance and a ballroom dance show. We offer the DE LUX marriage suite to the bride and groom as a wedding gift. At the request of our guests, we prepare a romantic room decoration, music and champagne. Rooms at preferential prices can also be booked for wedding guests.
New and practical advice
Outdoor wedding at the
Best INN*** Hotel.
Remember, in our climate zone, it is necessary to provide a "roof" over your head, for example in the form of a gazebo or special, elegant tents. After all, it cannot rain on you, on the clerk or priest, or on the guests. The Best INN Hotel provides a tent for 100 people with a gazebo. We provide a seat for each of your guests. Equally important is the appropriate sound system and music accompanying the ceremony, as well as the decor: flowers at the altar, a carpet leading to the wedding venue and other decorations. When preparing for such a specific ceremony, if you want to avoid unpleasant situations, you must take into account the instructions given by the official or priest. Flower decorations and the wedding alley are made for us by Kwiatiarnia Blue z Bialych Błot: www.slub.niebieska.com.
Wedding consultant
Get married outdoors

.

Details on the organization of an outdoor wedding can be discussed with our consultant, Mr. Daniel, who is waiting for your questions by calling 601 662 204